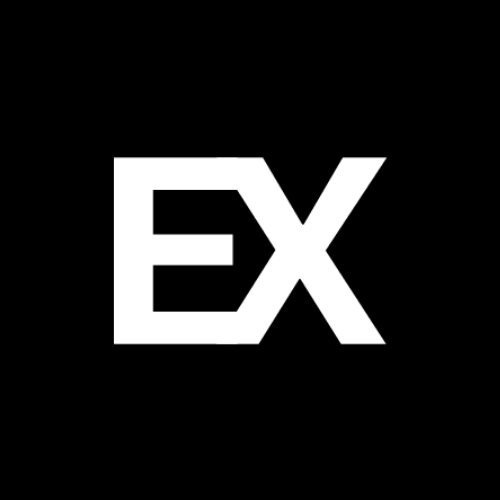 2022
Young Entrepreneur of the year Award
Extendo is a fully integrated digital marketing agency specialising in social media management, web development, and business consultancy.
We want to revolutionise the way small businesses operate online and make digital services accessible for all.
Extendo was created to guide and assist business towards their goals and dreams through the use of strategic and creative marketing tools and techniques.
We cater our services to communities, start-ups, and small businesses. We'd like to think that we give a voice to the voiceless.