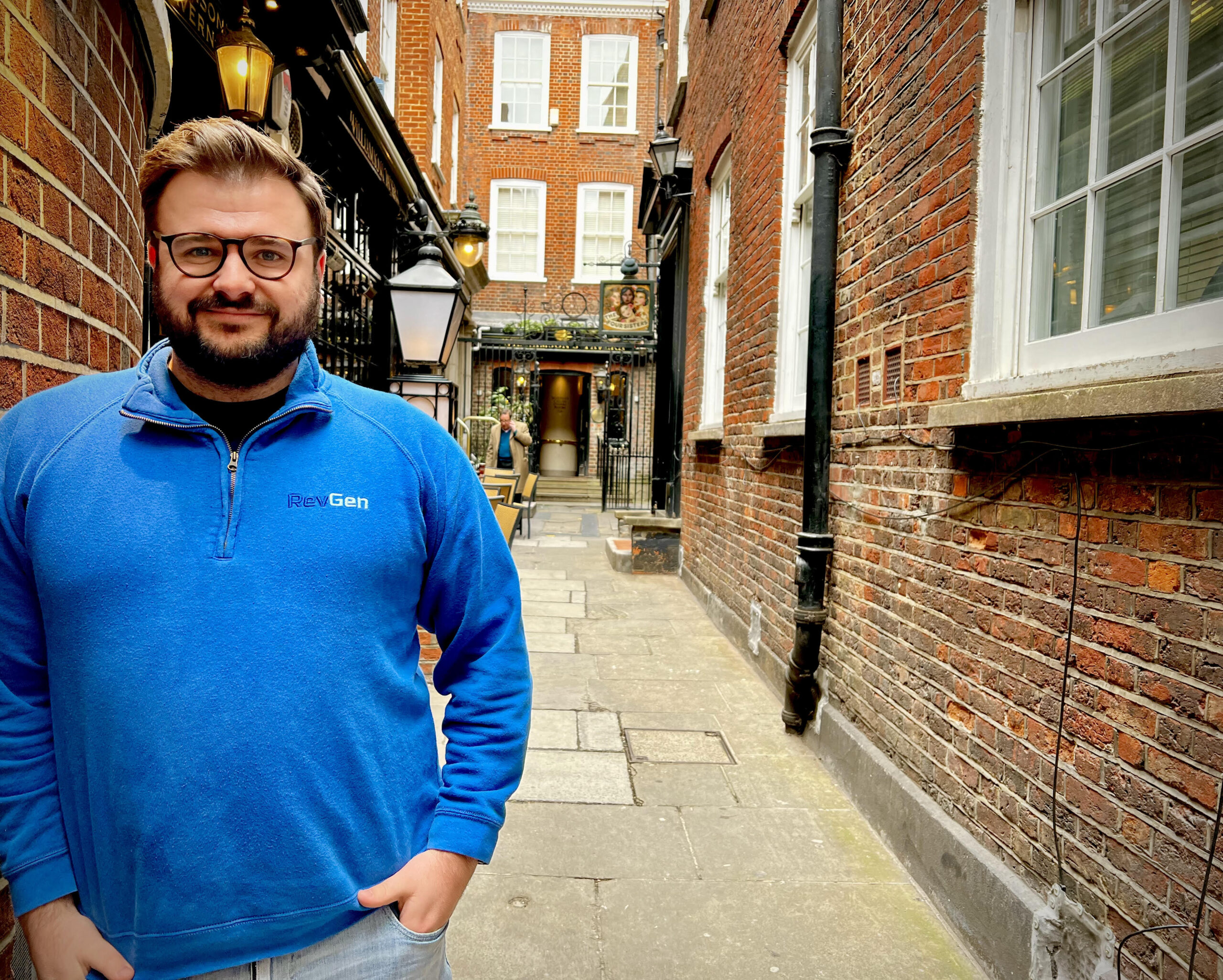 2022
Young Entrepreneur of the year Award

RevGen is a Hybrid Demand Generation and Marketing agency that specialises in niche B2B marketing.
Lead Generation and first touchpoints take up 70% of the sales journey, whilst only being a third of it.
So we created a product that serviced this and made it more efficient and affordable by reducing the time and resources required to engage their prospects.
The softwares and skillsets required to manage this are costly, timely and hard to find unless a specialist is engaged.
By offering these components to our customers in smaller and manageable packages- RevGen are able to create a once unattainable level of Lead Gen and Outbounding for SMEs and corporates alike.
Additionally, Mike's sales method is unique and proven to be effective. The conversations and connections created become genuine and from this create far more value and opportunities than previously possible with an outdated approach.