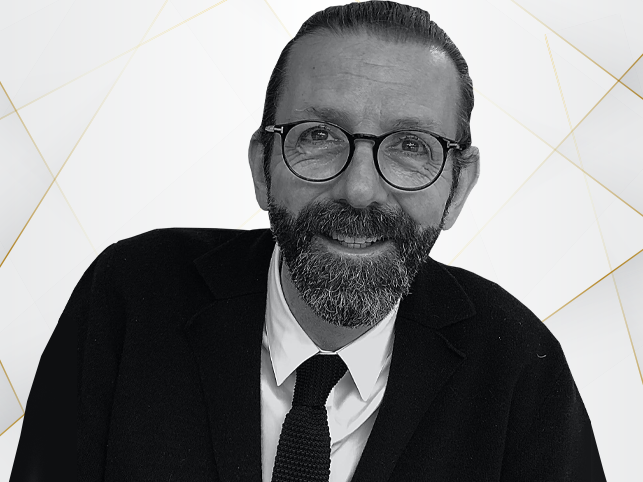 Simon has an extensive corporate career and is also a serial entrepreneur.
He previously ran O2 Business, the business division of the mobile-network and co-founded Wayra Europe, the business accelerator belonging to Telefonica.
He served as Entrepreneur in Residence (EiR) for the UK Government for three and a half years, reporting to Dept BEIS. Simon co-founded One Water which has donated more than £20m to providing clean water in Africa. He also helped scale-up Zopa.com at seed-stage.
Simon's current portfolio includes:
Being an active investor in eleven remarkable digital businesses: Howz.com LocalDataCompany.com Zopa.com Yoti.com, Wrisk.co TrueInvivo.co.uk SwoopFunding.com CelsiusHealth.com Gripable.co GetCoconut.com and AiScout.io
Simon is currently EiR for the National Physical Laboratory, Rolls Royce, Institute of Cancer Research and the Manufacturing Technology Centre.
Simon is Chair of Ploughshare Innovations. He is Non-Executive Director of Mercia Technologies VCT and is an Advisory Partner at AlantraUK Capital Finance.