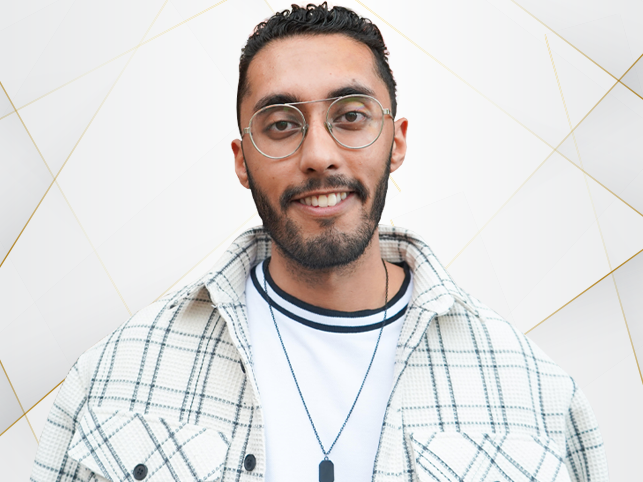 Shoaib is the Founder & Director of Yello Hippo, a leading Linkedin personal branding agency based in Manchester.
At just 23 years old and within 8 months of launching, he's generated over £100K+ in revenue, scaled to a team of 5 and is managing the personal brands of some of the most exciting entrepreneurs in the country.
Yello Hippo was set up to help founders, creators and C-suite executives build authority on LinkedIn. So far, they've amassed 85M+ views and generated 150K+ followers for their clients. As well as amplifying the visibility of their client's brands, the team at Yello Hippo have helped their clients land 6-figure business deals and international speaking gigs.
Shoaib is also a public speaker himself. He's particularly passionate about diversity & inclusion and remains vocal on issues that affect young people and graduates.
Shoaib is judging the Young Entrepreneur of the Year category.