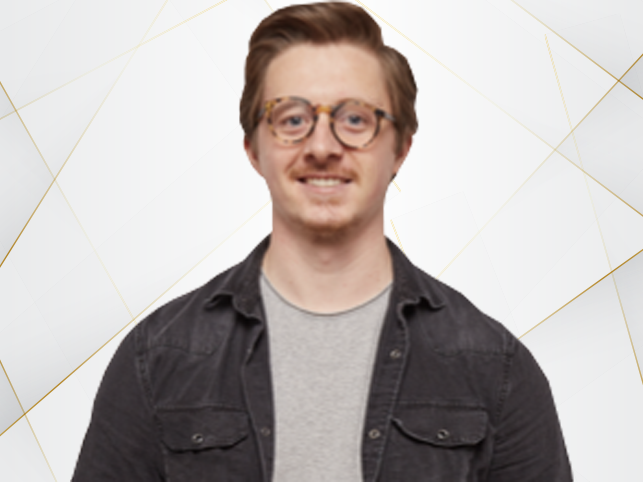 I'm the type of person who likes to do things a little differently and love looking at how things can be improved.
That's one of the key reasons why I jumped at the chance to work with Altbe.
We're an entire business focussed on alternative ways of thinking — it's a perfect fit!
After working in some of the toughest markets in the world, I've been able to witness first-hand the pressures of corporate life and how those pressures can start to seep over into someone's personal life.
With outdated learning processes, poor understanding of wellbeing, and a vast lack of employee engagement, there has never been a better time to facilitate change both in and outside of the workplace.
Today, I'm lucky enough to be in a position where I can help drive the change that's so desperately needed for people to finally be able to thrive at work.