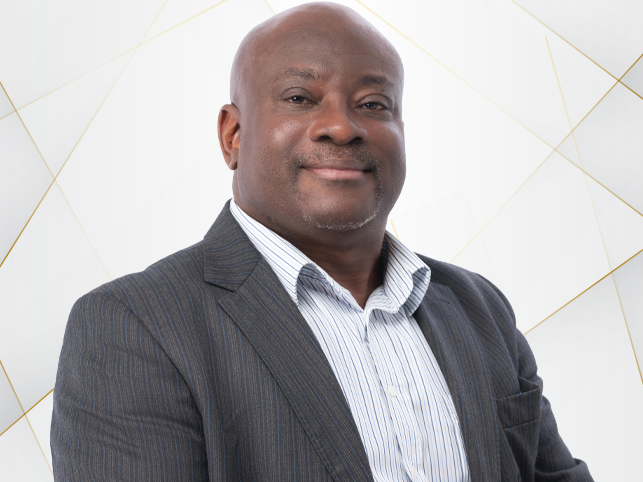 Mark Esho graduated from De Montfort University in 1994 after obtaining an MBA in Business Administration.
Though a Masters degree is a notable achievement for most people, for Mark this marked the culmination of years of hard work battling against the many obstacles that got in his way.
When Mark was five years old, he went from a happy, carefree child to becoming paralysed overnight. He had contracted the poliovirus, which by that point should have been eradicated from the UK. He was initially given a 10% chance of survival, but not only did he survive – he thrived.
Mark has overcome what others might perceive as insurmountable obstacles to become the man he is today. His positive, can-do mindset has meant that not only did he finish his studies and graduate from De Montfort, but he went on to become the Founder of several successful businesses – Easy Internet Services, a digital marketing agency, Easy Internet Solutions, a web hosting company, Dreme, a property investment company and in 2019 Access Rating a Community Interest Company (C.I.C). In February 2022, Mark launched The Circle Foundation, a brand-new project supporting disabled entrepreneurs wanting to start up in business.
In 2018 Mark's autobiography, I Can. I Will. became a number one bestseller on Amazon. He was highly commended in the IoD Director of the Year (SME) 2016, in 2019 winner of the IoD Director of the Year (East Midlands) and East Midlands Leadership Awards Winner. Mark was honoured by the Queen in 2022 with an MBE for services to business.
He now spends his time running his foundation and public speaking at events.
Mark will teach you that it doesn't matter what obstacles life throws at you – it's how you respond that counts!
Mark is judging the Business Innovation of there Year category