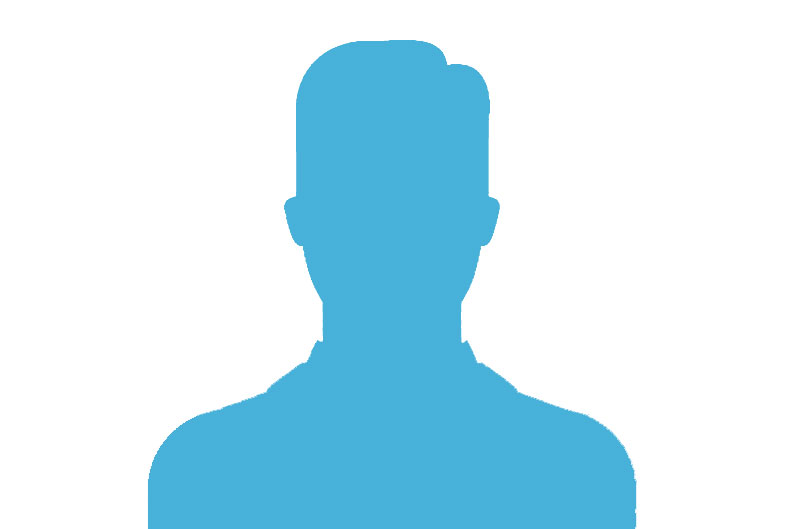 Duane Jackson is a London- and Brighton-based technology entrepreneur.
Duane grew up in childrens' homes in the East End of London, left school with no qualifications and ended up serving a 5 year prison sentence for drug trafficking. He served time in US and UK prisons.
On his release, with a baby on the way, he decided to "go straight". It was at this point that he turned to the Prince's Trust for help.
In 2003 Duane received support from the Princes Trust to start in business as a web developer. He struggled to use products like Sage and Quickbooks to keep accounts so developed a web-based application for his own use. He eventually spotted the opportunity to sell this product to other small businesses and KashFlow was born.
KashFlow was one of the first Software-as-a-service (SaaS) products and was at the forefront of the move of software from he desktop to the Cloud.
By 2013 KashFlow employed 40 people and was serving nearly 20,000 customers.
In October 2013 the business was sold to IRIS Duane sold his business for a reported £20million in 2013, and immediately wrote a cheque for £100,000 to the Prince's Trust.
In 2015, Duane received the Pride of Britain Achiever Award.
Speaking about Jackson, at the time of the sale of Kashflow, the then Prince of Wales, said: "What is so remarkable about Duane's story is the inspirational turnaround he has made in his life. "He is a shining example of why we should give young people the skills and confidence to achieve their potential."
After receiving his Prince's Trust Achiever of the Year Award Duane said: "Kids in care, and even more so if you end up in prison, are written off. The Prince's Trust believed in me and that really helped change my mindset."
Duane has since been an adviser to a number of different businesses including Breathe HR (since acquired by ELMO Software), Capium Software and Citysprint.
More recently Duane founded Staffology – an API-first payroll application for the UK. This was acquired in 2020.
Throughout this journey Duane was mentored by Lord Young of Graffham.