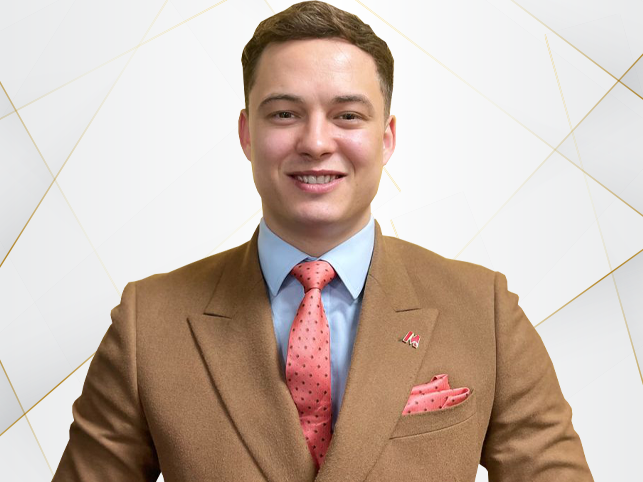 I am the local Business Manager for Metro Bank. As part of as my role I support local businesses and the community with their banking and financial needs, which is part of Metro Bank's ethos and vision to be the "No 1" Community Bank in the UK.
I am an active member for "Help 4 the Homeless" (London and Home Counties) to provide clothing, cleaning essentials & a hot meal to those living on the streets. I also work with Goods for Good, a charity which helps communities all over the world by providing warm and clean clothing for those in the dire of circumstances.
Metro Bank supports local charities, Home–Start Watford/Herts which helps families who are struggling financially, emotionally or dealing with illness within the family. We also assist with financial education, careers fairs and one to one mentoring with local schools. We assist local businesses in our area to connect and grow together via a local Networking group set up to promote collaboration and growth with the Watford Chamber of Commerce.
"Community is at the centre of everything we do, whether that is at work or in our homelife! Making a difference gives us satisfaction but it also changes the world around us for the better"