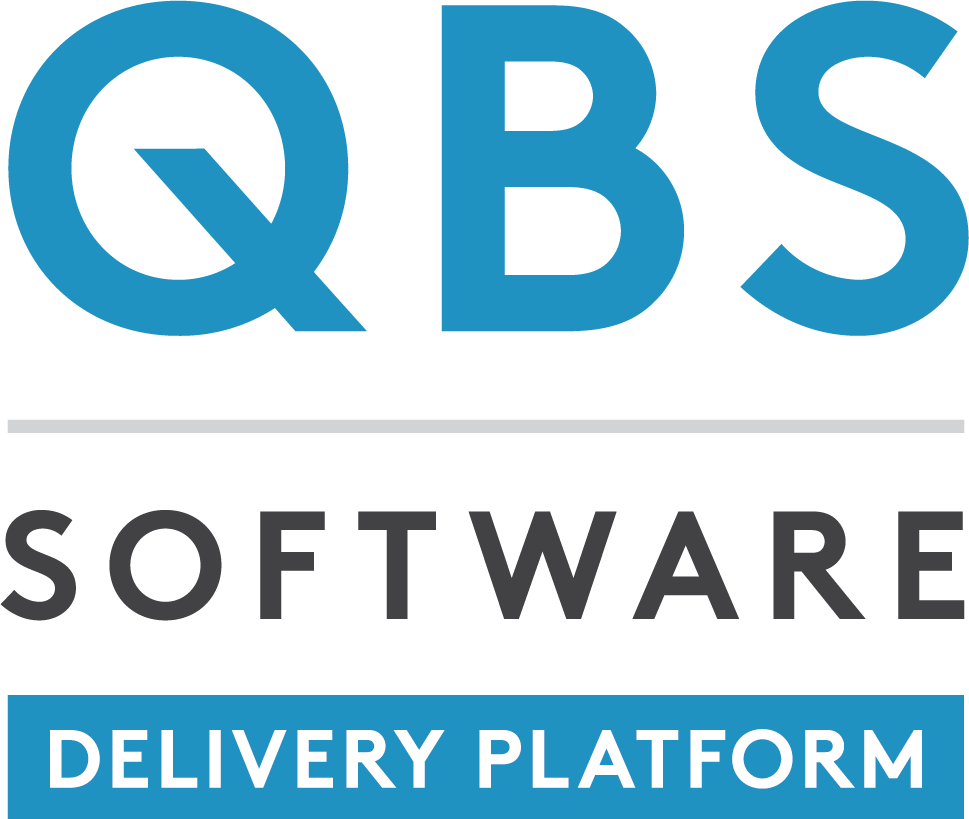 2022

QBS is Europe's leading software delivery platform delivering enterprise software to the world's leading enterprises through their partner of choice.
Established in 2017 the company has quickly grown to over a £100 million in recurring revenues and has over 9000 active software publishers on platform.
The company operates in the fast growing multi billion pound market for enterprise software. Our monthly sales have gone from a few thousand pound in May 2017 to well over 15 million pounds in the first 20 days of December 2021 alone.
The company has won more than 20 awards for growth, exporting, sustainability and performance.
QBS now has 9 offices across Europe including London, Paris, Berlin, Stockholm and Munich.
QBS is independently verified as Carbon Neutral (PAS2060) with a minimal carbon footprint and is waiting B Corporation Certification as recognition as our sustainability journey.