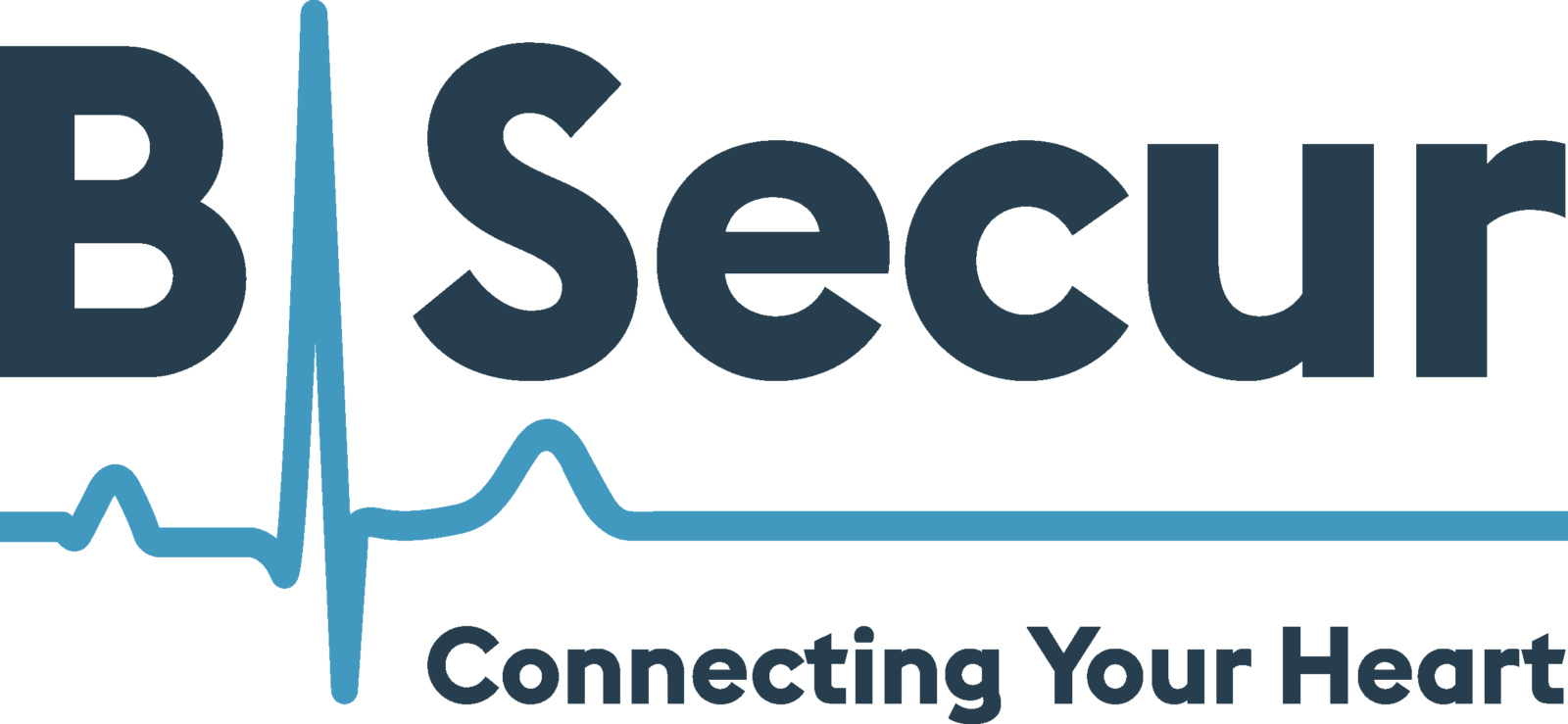 2022
The Business Innovation of the Year Award
B-Secur was founded in Belfast, Northern Ireland in 2002, we spent our first seven years immersed in deep scientific research to secure the feasibility of ECG.
Since our current iteration in 2014, we have focussed on commercialising the application of our patented ECG algorithms for a range of uses.
In 2019 we launched our HeartKey® technology which was developed by ECG experts and took years of R&D.
In 2021, B-Secur went on to receive U.S. Food and Drug Administration (FDA) 510K clearance. Our FDA cleared medical grade HeartKey software offers a unique suite of powerful ECG/EKG algorithms and analytics for user identification, health, and wellness – designed for integration into leading devices and systems in the consumer wellness, health monitoring and medical technology sectors.
HeartKey has been developed to ensure scalability of medical grade ECG/EKG across IOT devices. Our broad feature set includes signal conditioning, Heart Rate and Arrhythmia Analysis.