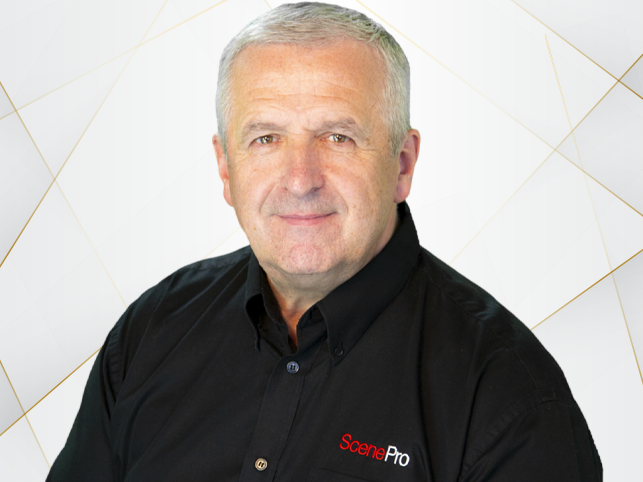 Michael Peck is the owner and Managing Director of ScenePro Digital Forensics.
His company develops, manufactures and supplies forensic instrumentation to the private and public sectors for use in the investigation of serious injury, life changing and fatal road traffic collisions.
He has a wealth of expertise in motor vehicle engineering, motorsports and vehicle handling dynamics and during the past 37 years, has established himself as being a respected Senior Investigator in the field of forensic collision investigation.
Passionate about innovation, Michael is judging the Business Champion Awards innovation category for 2023 having led his own company to winning this award in 2022.