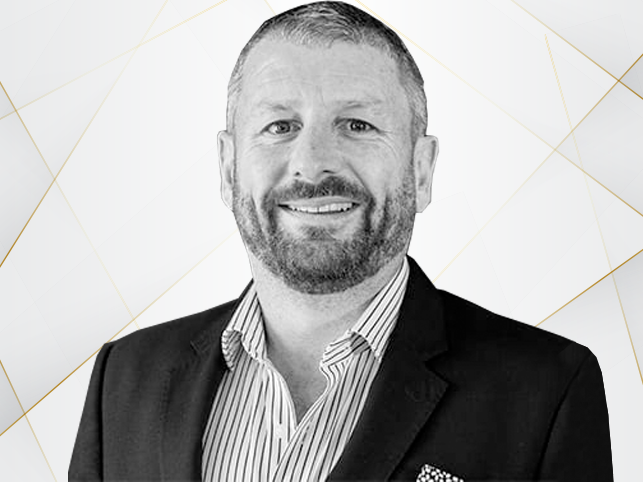 Scott Sciberras founded Whiskey & Wealth Club and is now the CEO.
An investment and business aficionado, Scott has over 17 years' experience demonstrated in his history of working in Telecommunications, Event Management and Wholesale Beverage & Financial Services sectors. He started his first business aged only 19, building it up to 11 retail outlets before selling to a larger competitor.
As CEO, Scott's primary responsibilities include making major strategic decisions, including those that direct the company's overall growth. On-hand to recruit, train and develop a highly motivated sales team, Scott strives to exceed sales targets as well as improve the company's productivity and performance.
Acting as the main point of communication and setting the tone, vision and culture of the organisation, Scott's extensive interaction with investors and private equity clients means he is always available to offer advice and answer any questions.
Originally from Sydney, Scott has been based in London for the past 10 years and enjoys regular trips to his favourite distilleries
Scott is judging the 2023 awards following Whiskey & Wealth Club winning the SME category in 2022 so know what it takes to be an SME category winner.
See what winning the SME Category in 2022 meant for Whiskey & Wealth Club