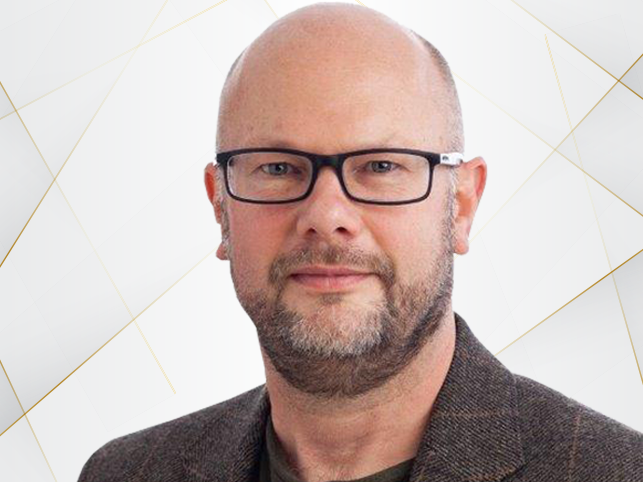 Chair of UKBCSD, Jason is also a NED advising Clean Growth and Sustainable Development SME innovation companies shaping Net-Zero and Green Economy in the UK.
He held a number of Director/Board positions in both public and private sector organisations including regional development agency, county and unitary bodies, driving leading growth, investment and sustainable development projects.
These include nationally significant growth programmes unlocking the Humber Energy Bank (offshore energy) and Oxford to Cambridge (OxCamb) Growth Corridor and now the City of Bradford Clean Growth recovery project.
Currently chairs the South East Consortium Housing Sector Workgroup Zero Carbon Challenge, sits on the UK Business Group Alliance for Net Zero and SME Net Zero Working Group for Business Energy and Industrial Strategy (BEIS), and chairs UKBCSD Mainstreaming SDGs Board.
Jason is also UK Head of Sustainable Investment & Partnerships at Prologis UK, supporting the company's plans to strengthen its position and commitment to drive sustainable growth opportunities whilst maintaining its leadership as one of the world's most sustainable corporations.
Acting as lead on public, private and trade sector engagement on wide-ranging agenda areas including innovation, market disruption and sustainable economic growth as well as a positively increasing the company's profile as a world leader in industrial & logistics real estate.