Align your brand with The Business Champion Awards which are set to be the UK's largest business awards programme to reward British business.
We're not just celebrating champions, we're also introducing them to each other and to our sponsors with a year long programme and alumni network not seen before to truly reward and support the very best champions in British business.
We all know that the magic happens when two or more companies come together to take a project to the next level.
Marketing
Sponsoring the Business Champion Awards will provide companies with months' of ongoing targeted marketing, advertising, brand awareness & media coverage to drive awareness of your companies messaging and services solutions.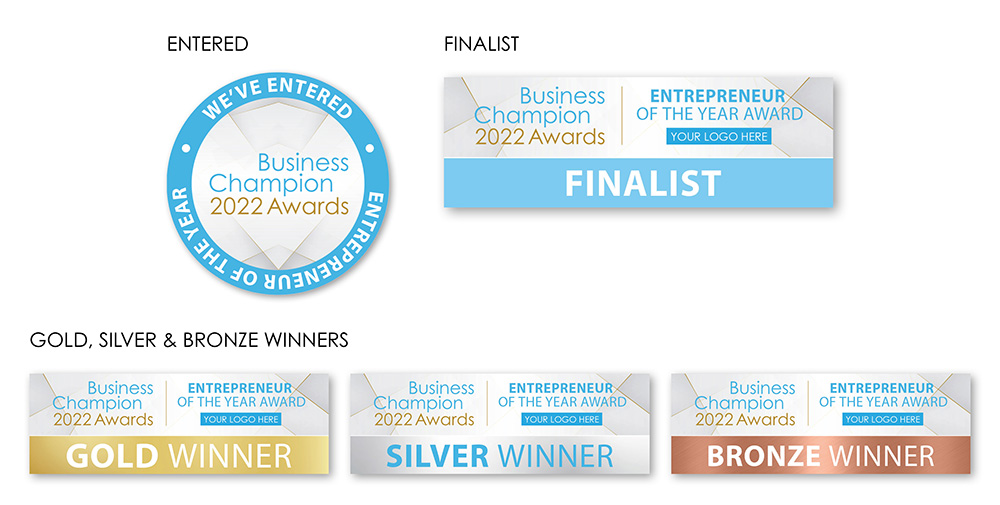 Sponsorship
After the disruption caused by Covid-19 to business it is more important than ever to show support for businesses who have not only survived, but thrived during the Pandemic, and also to show your support to UK business.
By sponsoring our awards, you will be aligning your brand with the largest business awards programme in the UK enabling you to support and reward various business sectors, placing your brand in front of the business leaders you want to meet.
Network and Engage
We understand the needs of our sponsors which is why during our year long programme we will have face-to-face networking events at some the highest profile venues across the whole of the UK ensuring that finalists and sponsors alike can capture the magic that happens when two businesses come together.
For details of becoming a sponsor please contact Mike Allen or Jane Putley