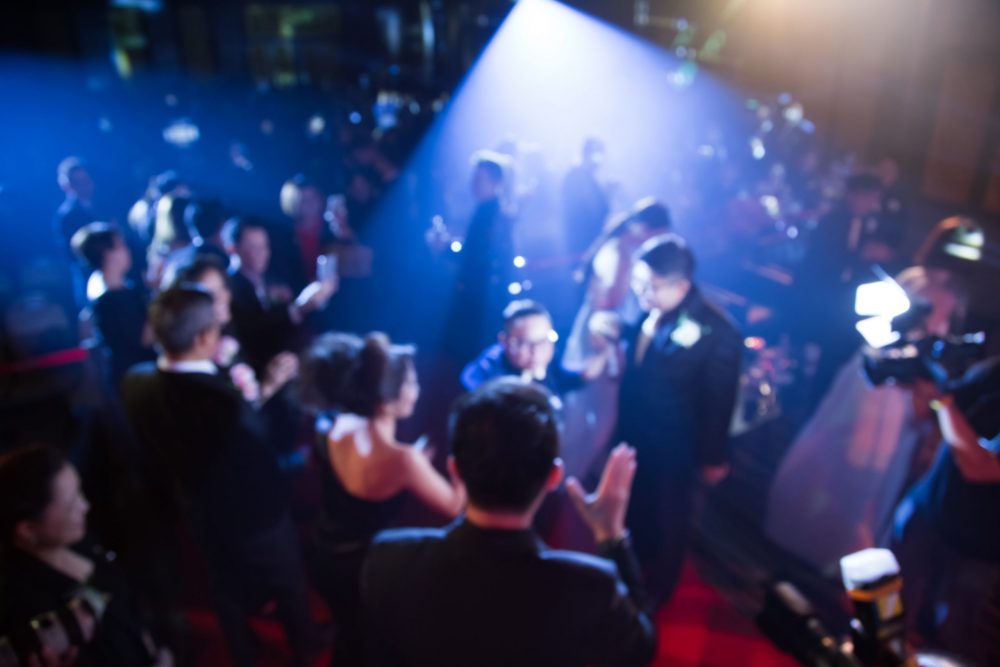 What can a UK Business Award do for your business
October 15 2021
No matter the size of your business, entering to win a UK business award will bring in huge rewards for your staff, customers and suppliers and should be part of every business marketing plan.
You can find out about UK business awards through local and business press, networking organisations and chambers of commerce or simply searching the internet for relevant awards.
** Get involved with this year's Business Champion Awards – entries close December 15th.
With resources often stretched putting yourself forward for business awards is not always the top of the agenda. Here are five reasons why simply entering an award could be good for your business.
Increased credibility
A UK business award win, short-listing or nomination can act as a 3rd party endorsement for your business. A win can give a seal of approval to your activities and is a sign of quality for potential customers, so can form part of your sales pitch. It can also help with relationships with suppliers. It's a great way of differentiating your company from competitors and will send out positive signals to customers.
Free marketing
Business awards can be an overlooked tool in your marketing toolbox. Just being shortlisted can improve brand awareness and promote your business to new customers. Make sure you maximise PR exposure and update your marketing materials with the award logo including business cards, website, literature, email and sales material. Awards celebrate hard work and success and are great PR opportunities. It's fantastic to be recognised so it's important to make sure that people know what your business has achieved. Winning a business award can open doors to getting contracts, finding new supply channels and breaking into new markets.
Greatly improve customer retention and loyalty
Entering and winning a business award will show your customers that your business is at the top of the game and strengthen the reason for using you in the first place. It also helps build brand loyalty, as customers are enthusiastic about sticking to businesses that are always perceived to be doing well.
Benchmarking
The application process for entering a business award can often force you to look at your business from a different perspective and compare yourself to your competitors. You'll need to make sure that you stand out from the competition whether that's through innovation, diversity, growth, customer service, investment in people and strategic thinking. This will help you think about ways you could be doing things better and identify areas for improvement and is one of the ways your business could benefit that could be more valuable than the prize itself.
Improved reliability
Winners or shortlist nominations can act as third-party approvals for your business. Victory can give a real sign of authority and credibility within your industrial sector and is a sign of quality for potential customers.
Levels the playing field
In many cases, business awards give you an opportunity to compete against the big boys and stand side-by-side with them on stage and on the billing. Many categories of business awards allow you to go head-to-head against major blue-chip companies and, in many cases, succeed in areas from customer service, innovation and impact.
What value would it bring to your business seeing your company logo lined up against some of the UK's most well-known brands?
Employee motivation
Awards recognise the hard work and achievements of your employees so winning one can help boost staff morale and improve motivation. Employees are focused on what's great about the company they work for and can feel proud to be a part of it. This can be maximised by making sure staff feel they get the recognition they deserve by holding a staff meeting to celebrate your victory. Staff could be invited to a glitzy awards ceremony or dinner which can yield networking opportunities as well as being a great night out..
Attract talent
Business awards validate your hiring stature among new recruits. By pitching yourself as the best you can attract the talent you need to push your business forward. Increased employee morale will also help attract and retain new recruits.