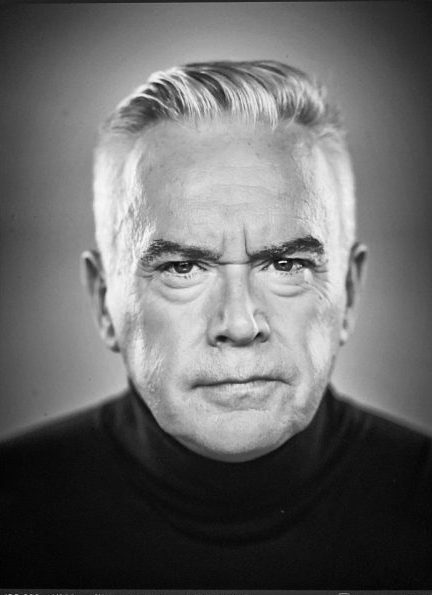 Huw Edwards
Your Host for the evening
Huw Edwards is known to millions of viewers as the lead presenter of BBC News.
He is the BBC's voice at major state events, such as the recent funeral of the Duke of Edinburgh, the State Opening of Parliament, and Trooping the Colour, and is also the main anchor for all BBC election programmes. Huw has been a broadcast journalist for over 35 years.
He lives in London with his wife, Vicky, who is a senior broadcast executive with ITV. They have five Children.