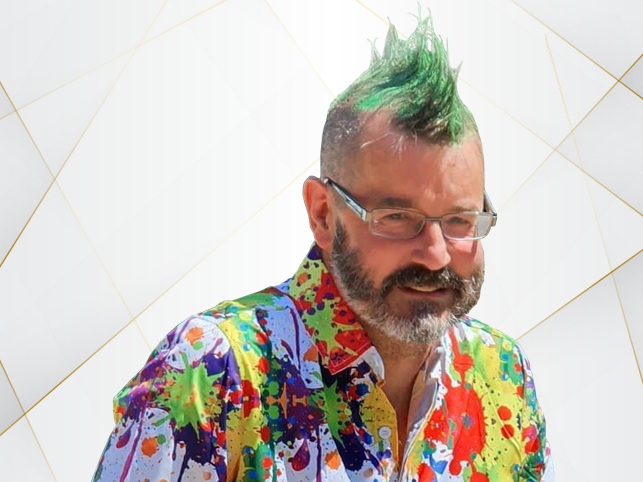 Mark Webb is a public speaker and campaigner for all things disability and diversity.
He is a Shadow Board Member at Reflect, the UK's only not-for-profit influencer talent management agency.
He is also Head of Comms at Shift.ms, the worldwide social network for people impacted by Multiple Sclerosis. He's a self-confessed social media floozy and listed by the Shaw Trust as one of the UK's most influential disabled people in 2021.
Mark previously held senior comms roles at Dixons Retail plc, David Lloyd Leisure, The Walt Disney Co and Disneyland Paris.
He plays Wheelchair Rugby. Really badly.