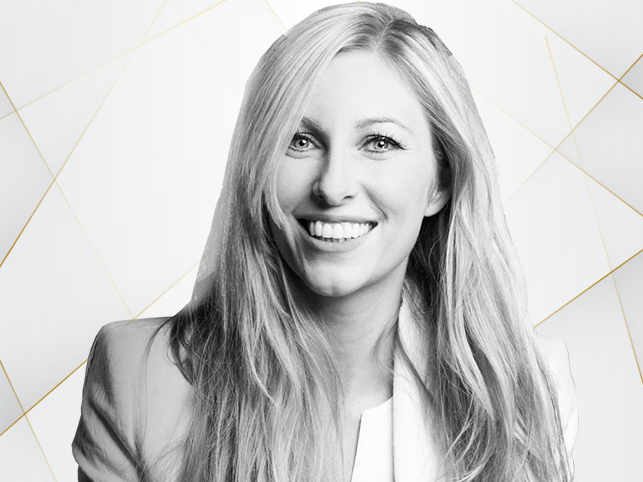 Cherry is the Associate Editor for Capital Business Media's SME focused title Business Matters alongside a healthy freelancing career spanning international copywriting and ghostwriting.
Over the past eighteen years she has interviewed thousands of business owners and shared stories of their triumphs, near-misses, learnings and attitudes. She's keen to meet and herald the best of our British Business Champions and see people rewarded for their hard work, ingenuity, tenacity and heart …
'There's a wealth of extraordinary talent across the UK and it's time that every hardworking business owner received some recognition in some way for continuing to adapt and conquer and push their business forwards through the challenging times that we've seen during the past year.
'Everyone's story is unique, and when shared, can inspire others in unpredictable ways. I'm on a mission to make it easier than ever before for entrants to share and maximise their stories with fellow entrepreneurs and sponsors.'