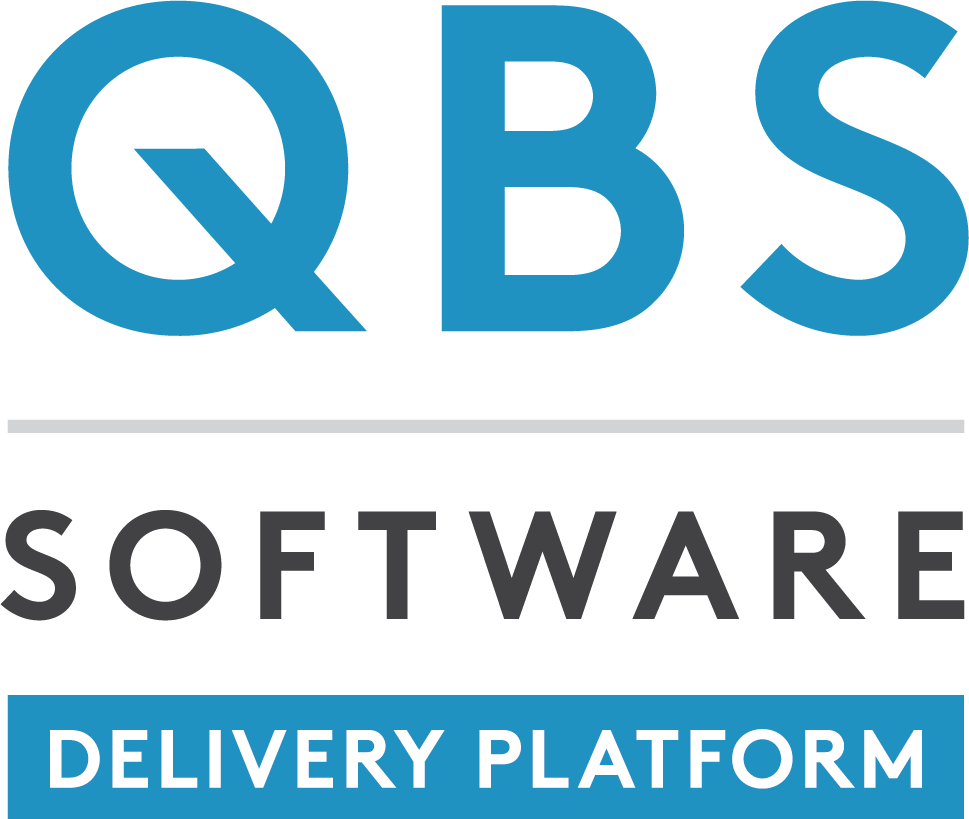 2022

Dutch twins Raissa and Joyce founded Double Dutch after realising that drinks could and should taste better.
Passionate about flavour they combined unexpected flavour pairings using molecular gastronomy to create their range of unique and innovative premium mixers and tonics.
Double Dutch are now available in over 40 countries with home markets in the UK and Belgium.
Stocked across 5,000 on trade venues and having been named the exclusive tonic listing for Soho House globally they are revolutionising the premium mixers market with their range of premium mixers designed to mix with all spirits – not just gin.
Double Dutch are flavour first instead of tonic plus.
Available in major retailers Tesco, Waitrose and Ocado they're on a mission to ensure that you never drink dull again.