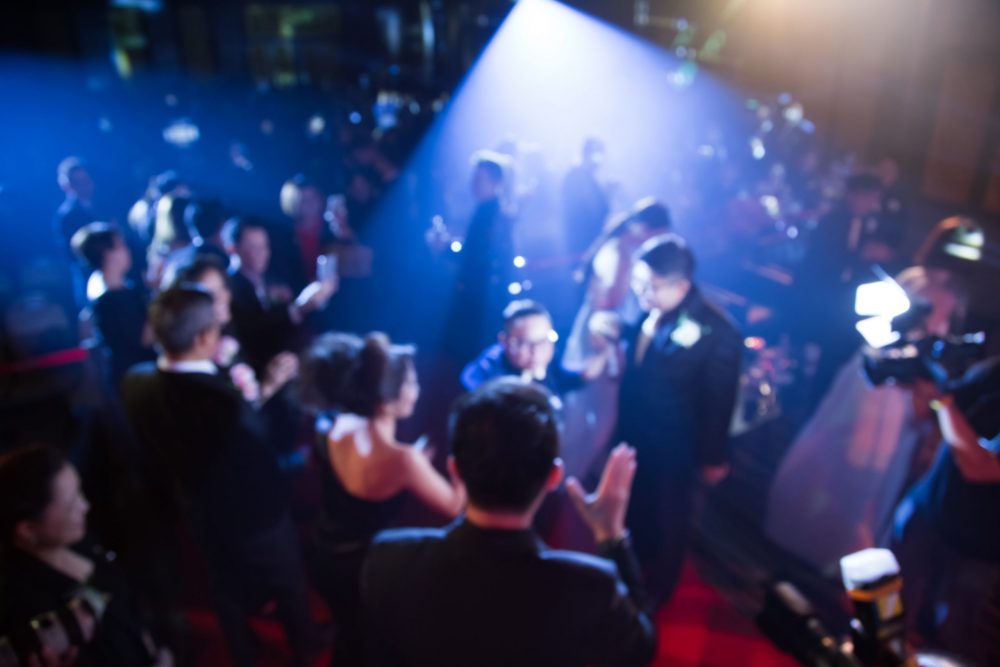 5 Brilliant Benefits of Winning a British Business Champion Award
September 26 2022
If you've been considering entering the Business Champion Awards, but haven't yet taken the plunge, maybe this reminder of the fantastic benefits a business award can bring to your British company will help to persuade you!
Entries are open now, and you could be well on your way to these brilliant business benefits just by putting in your application.
Business Awards are a local and national profile raiser
Just by entering the Business Champion Awards, you're on the way to raising your profile. Local and national media are always on the lookout for feel-good stories, now more than ever. A simple press release to your favourite publications could result in anything from basic coverage to a full business profile. Inspire other businesses and become more well-known — what's not to like?
Business Awards add credibility to sales pitches
Your salespeople are always looking for a way to stand out, and what better way to do it by entering (and hopefully winning) a Business Champion Award? As a winner, you'll be able to add the awards logo to your sales collateral and website, as well as pitches and tender documentation. Potential customers will be able to see that not only are YOU saying that you're good, but others are saying it too.
Business Awards help to make connections
Once you enter the Business Champion Awards, not only do you get the chance to boast about it on your social media, but we'll do the same! We'll be tweeting and posting about the entrants and winners long after you've filled in your entry. This in turn will mean that new people will find you and connect to you, and who knows where that may lead?
Business Awards inspire your employees
There's a lot of talk at the moment about 'quiet quitting' and lack of employee engagement, but a great way to counter that is to give your employees something to be proud of. Being a part of a company that is in the running for, or actually wins, a Business Champion Award, gives your employees an added incentive to shout about the company they work for.
Business Awards can help you to refocus your business plan
The simple act of sitting down and working on your awards application can help to focus and reflect on the journey that your business is taking. Not only that, but any feedback the judges give can often be a lightbulb moment in preparing for the next stage of your business plan.
It goes without saying that winning a Business Champion Award will do wonders for your business, with promotion and brand recognition beyond anything your company can do alone, so we'll leave you with a quote from one of our past winners, Helen Brown of Seeblue Marketing:
"Winning a Business Champion Award felt brilliant… for our team, it was so important as part of their motivation, to know that they are part of a business that is successful, that has external validation as being successful. And also for our clients to know that we are now a business that is on the map."
5 great reasons, a very happy 2022 winner, validation, credibility, and a trophy — what more could you want? Get your application in now!